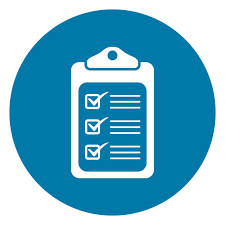 £140.00 Ex VAT (£168.00 Inc VAT)
This course is designed for those responsible for producing plans of work on licensed removal projects such as contract managers and senior managers and those that verify them. Candidates will learn about relevant legislation, the identification and management of risks, principles of risk assessment and general health and safety on site.
Candidates will be asked to produce a plan of work on completion of the training using the information gained during the session.
Available Dates